Session IV of the Senior Solo Shows will begin on February 5th, featuring artists Irene Yoon in her show She is, We are, and Cassady Fudali in her show Remember When…
The shows will take place:
Art and Interactive Multimedia Building Student Galleries 111&119
February 5th – February 23rd
Opening Reception: Wednesday, February 5, 5:00PM—7:00PM
Come take a look at our artist's hard work!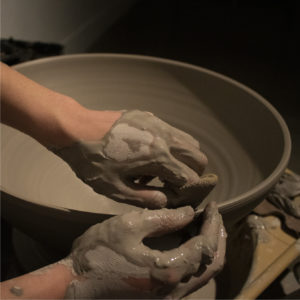 Irene Yoon presents her show which discusses globally impacting environmental issues through ceramics. The title's prospective, She is, We are, aims to open the conversation of self-awareness in hopes that the viewer may feel the collective burden and responsibility of caring for our planet.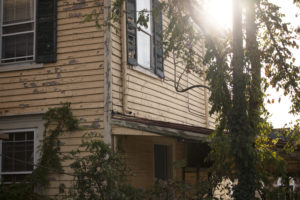 Remember When… is a collection of images reflecting on place and memory. While the places are directly related to memories, the memories are directly related to self identity.