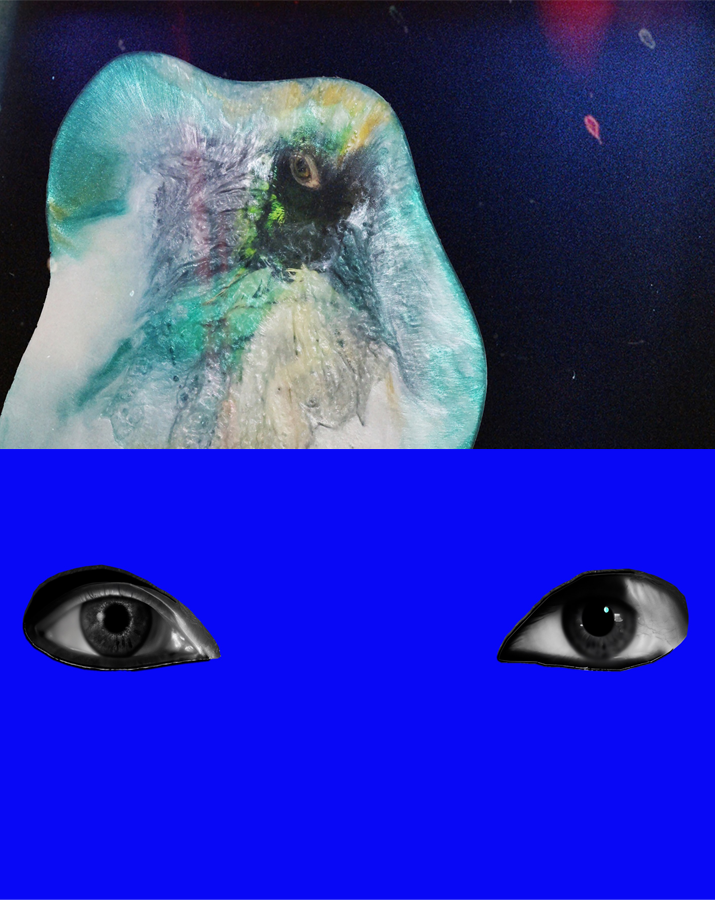 AIMM Building, Gallery 119
December 6 – December 15, 2023
Opening Reception: Friday December 8 from 5:00-7:00 pm
Franchesca Vega (top) and Francis Longo (bottom) present their solo exhibitions from December 6 – 15th, 2023, in the Art and Interactive Multimedia Building, 119. The public reception will be on December 8, 2023, from 5-7 pm.
Franchesca Vega, Mirage of Existence
Franchesca Vega, a B.F.A. Visual Arts Major focusing on photography and videography, exhibits Mirage of Existence, an immersive exploration of identity, nature, and human connection. Inspired by capturing beauty in the everyday, her exhibition prompts reflection on shared human experience between the artist and the audience.
Francis Longo, YOU ARE HERE
Francis Longo, a B.F.A candidate who specializes in Photography & Video in the Visual Arts major. His work is a journey of exploration and a testament to the power of narrative. You Are Here explores the interaction between mass surveillance and personal choices. The exhibition raises awareness of the limits set by constant watching, making people think about regaining their personal freedom in a monitored world.