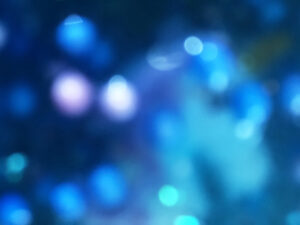 Passionately: 2022 Biennial Faculty Exhibition
November 9 – December 8, 2022
Discussion with the Artists: Wednesday Dec 7 4:00-5:00, Reception to follow 
The TCNJ Art Gallery is proud to present recent work by faculty and staff from the departments of Art & Art History and Design & Creative Thinking. The exhibition will highlight painting, sculpture, photography, installation, and video, demonstrating the extraordinary depth and breadth of talent and skill represented in our faculty and staff. The exhibition, Passionately, responds to the TCNJ's Cultural and Intellectual Community Council (CICC) 2022 learning theme, The Power of Your Passion.
Participating artists include: Jason Alejandro, Anita Allyn, Chung Chak, Colleen Gahrmann, Belinda Haikes, Kyle LoPinto, Elizabeth Mackie, Patricia Swanson, Liselot van der Heijden, Marchelo Vera, and Eddie Villanueva.
Visiting the Gallery
For the most updated information on visiting the campus, including directions and parking information, please visit https://tcnj.edu/about/campus-info/.
The gallery will be closed Wednesday, November 23 – Sunday, November 27  for Thanksgiving Break.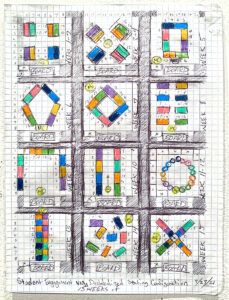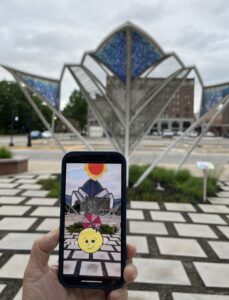 Images (top to bottom):
Belinda Haikes, Blue, 2022, 24" x 18" digital photo
Eddie Villanueva, Student Engagement Via 15 Weeks of Destabilized Seating Configurations, drawing on graph paper, 2021
Chung Chak, Photo documentation of the augmented reality project Merry-Go-Round, Photo was taken by Peter Williams