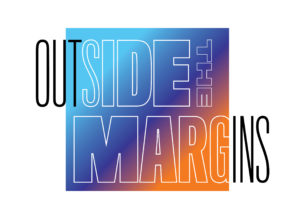 Outside the Margins

Launching May 1, 2020
Due to these uncertain times and the social distancing guidelines implemented by The College of New Jersey (TCNJ), we have decided to make our Senior Graphic Design showcase a virtual exhibition of our work. 
TCNJ's Graphic Design program is pleased to present OUTSIDE THE MARGINS. The exhibition includes design work from 23 undergraduate designers completing a BFA in graphic design and will be live on Friday, May 1, 2020.
The exhibition includes designs from: 
OUTSIDE THE MARGINS expresses our power to break free from the formal constraints of design. Good design starts with a solid technical foundation. Great design is created when you push outside the margins. The show will consist of multidisciplinary works of print and web design, showcasing our skills in user experience/user interface (UX/UI), motion graphics, packaging, printmaking, branding, identity systems and more. 
View our exhibition at
www.outsidethemargins2020.com
,
that goes live on May 1

.
The website will include biographies, sample works, and a portfolio website from each designer.