Irene Yoon: She is, We are
Cassady Fudali: Remember When…
Student Galleries 111&119
February 5th – February 23rd
Opening Reception: Wednesday, February 5, 5:00PM—7:00PM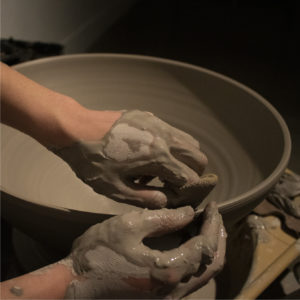 Irene Yoon presents her show which discusses globally impacting environmental issues through ceramics. The title's prospective, She is, We are, aims to open the conversation of self-awareness in hopes that the viewer may feel the collective burden and responsibility of caring for our planet.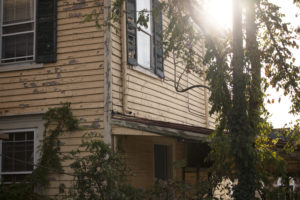 Remember When… is a collection of images reflecting on place and memory. While the places are directly related to memories, the memories are directly related to self identity.