Pop-Up Art Night at TCNJ Art Gallery
Mobile Printing Press!
Student Gallery Openings!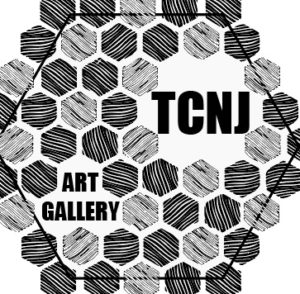 Make your own 2018 Art Gallery Print on TCNJ's new mobile printing press — grab some snacks — celebrate the opening of the Senior Exhibitions by Olivia Brand and Danielle Rackowski
TCNJ Art Gallery
AIMM Building
Wednesday 10/3 5:00-7:00 pm
All are welcome!!