Artist's Talk with Piotr Szyhalski:
Monday, March 6 1:00- 2:00pm
Via zoom. Free and open to the public, but registration required.
TCNJ Art Gallery, AIMM Building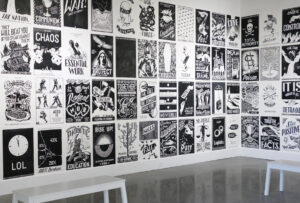 Join us — online or in-person — for an artist's talk with Piotr Szyhalski, the artist behind the COVID-19 Labor Camp Report. Joining us from his studio in the Midwest, Piotr will the origins of the COVID-19 Daily Report, and its growth from a daily drawing project, to an instagram phenomena, to a traveling exhibition and publication. 
The talk will be hosted on zoom — feel free to join online wherever you are, or join us for a watch party in the TCNJ Art Gallery.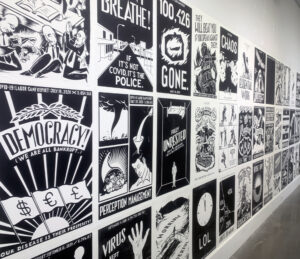 ---