Citizen/Artist
Sept 4 – Oct 23, 2019
Wednesday, Sept 11, 5:00-6:00 Panel Discussion & Reception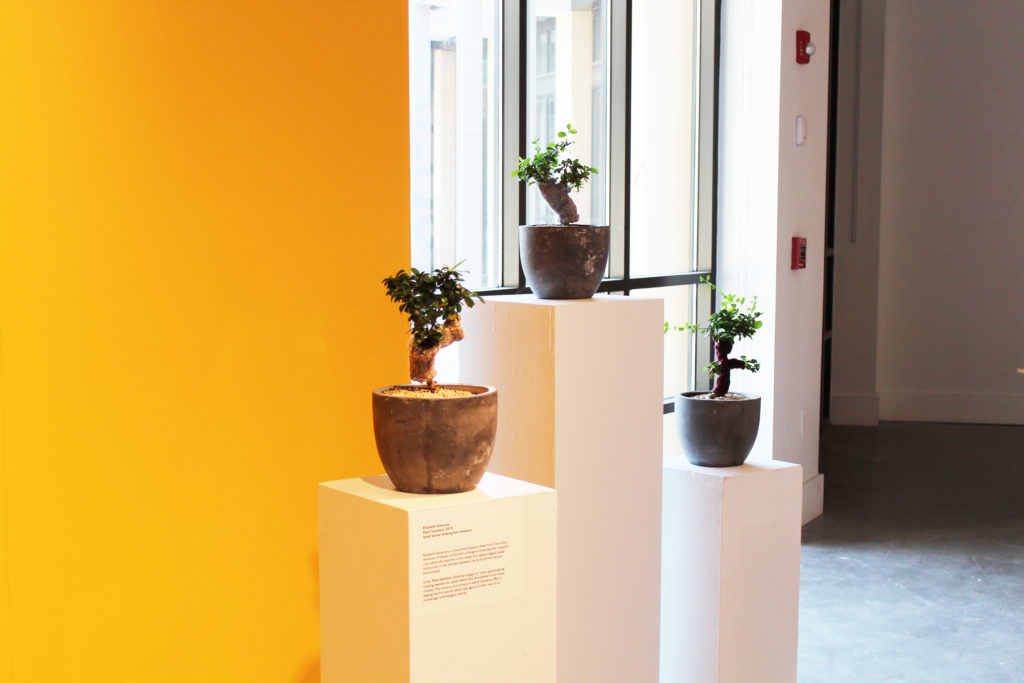 Discover the work of six "citizen artists:" artists whose work engages with ideas and issues from the world of contemporary science. Exhibition artists include: 
Exhibition curated by Julia Buntaine Hoel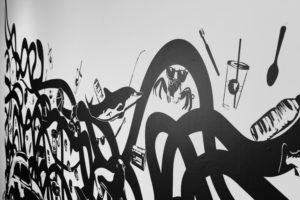 What is a citizen artist? 
The term "citizen scientist" has become increasingly popular with the rise of DIY and crowdsourcing culture, where volunteer citizens can expand the capabilities and reach of scientists for the creation of larger and more comprehensive studies. Thanks to new apps and web-based platforms, the ability to participate in science is available outside of academia and industry. Science can now be done by a 14 year-old on her laptop, or an 80 year-old in his backyard garden. Citizens from all over the world are helping to solve some of our biggest and most complicated problems. And some of these citizen scientists, are also artists.
Artists, at heart, are problem solvers; What shades of blue best describe the bay of Cape Cod? What lines of code will generate a virtual tour of Mars? How can an outdoor sculpture garden be built to withstand a New Jersey winter? These are the types of questions which artists solve on a daily basis in order to create meaningful and thought-provoking experiences for viewers.
As science has become culturally central, it has also become increasingly politicized, and artists are responding to this trend. Through projects which tackle complex problems typically associated with the sciences, artists are bringing themes, such as anthropogenic climate change and the fundamentals of our physical reality, into the social realm. When the tools of art⁠—scale, color, material, and form⁠—embody these difficult and complicated subject matters, the artist creates a neutral ground for dialogue and discussion. In this context, art can act as a platform for change. Rather than increasing the participation in a scientific study as citizen science promotes, Citizen Artists are agents and enablers of personal, social, and societal change.
Through visualization, symbolism, interactive experiences, and sensory immersion, Citizen Artists presents the works of six artists who engage with scientific topics too often inaccessible outside of the laboratory. In these works lies an invitation to participate at the citizen level, providing a visual and metaphorical avenue for understanding, connection, and action.
— Julia Buntaine Hoel