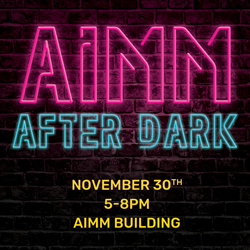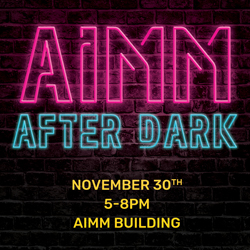 Friday, November 30th, 5:30 PM-9:00 PM
Art & Interactive Multimedia Building
Please join the TCNJ Art Gallery, Department of Art & Art History & Interactive Multimedia, and Rebel Art Movement at AIMM After Dark!
This event will feature Art and Art History & Interactive Multimedia Video Screenings, TCNJ Art Gallery exhibition; Rebel Art Movements' Arters Market where you can purchase student-made artwork, crafts, and snacks; live music, & amazing student work! Come check out Michael Mahalchick's Bubble, Emily Warakomski's Unveil, and Carolyn Mandracchia's Boundaries during this awesome event!
Don't miss this end-of-semester fun! See you there!