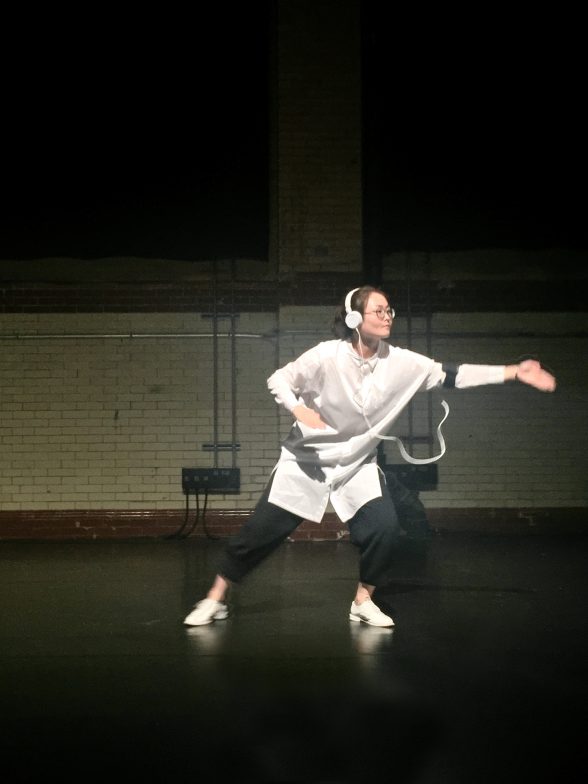 Gallery Residency:  Yixuan Pan
October 29 – November 6, 2019 [Dates tentative]
Artist's Talk Wednesday, Oct 30, 4:00-5:00 pm, Reception to follow.
Philadelphia-based artist Yixuan Pan will be on campus to do a series of workshops and performances that she describes as "…a project that reimagines our language and communication through alternatives to the Western systems of musical notation and performance." Pan will lead a series of exercises and performances, working with choral and conducting students. She is an untrained conductor, a constant English learner, and an enthusiastic communicator.